hello
i'm taking part in an event on this obscure little site you probably haven't heard of called artfight.net...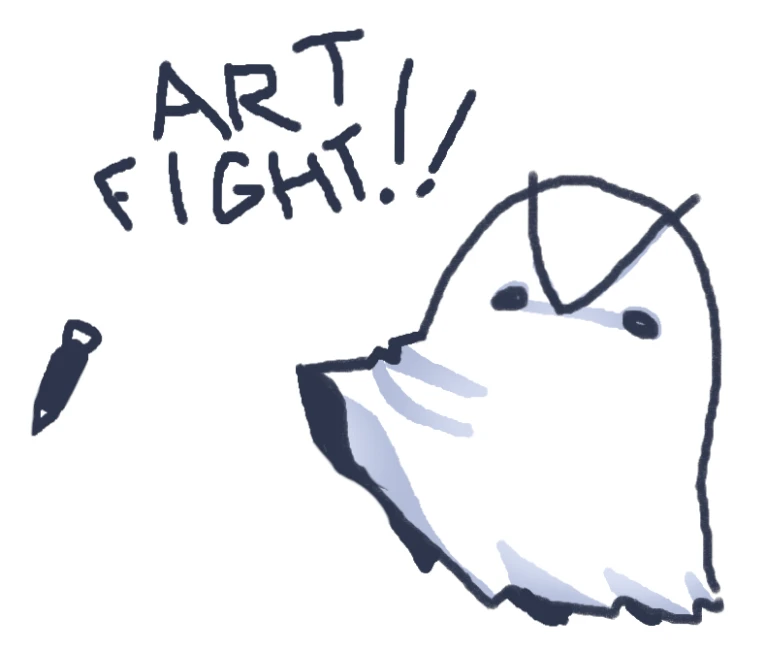 if you want to be cool and mysterious taking part in obscure activities just like me consider joining as well!
if any fellow "obscurists" are on artfight this year aswell feel free to attempt and beat me up and i just might punch you back aswell if i feel like it!
cya!